KULLIK Group – who we are?
KULLIK Group – who we are?
Your partner for timber products since 1889
Our values: Expert knowledge and tradition – globally and reliably.
All under one roof – as a worldwide timber trader we are selling for mainly medium-sized companies in the sawmill and wood processing industry timber and timber products all over the world. We combine expert knowledge of the industry with a modern service approach. This allows us to supply you with exactly the kind of timber you need.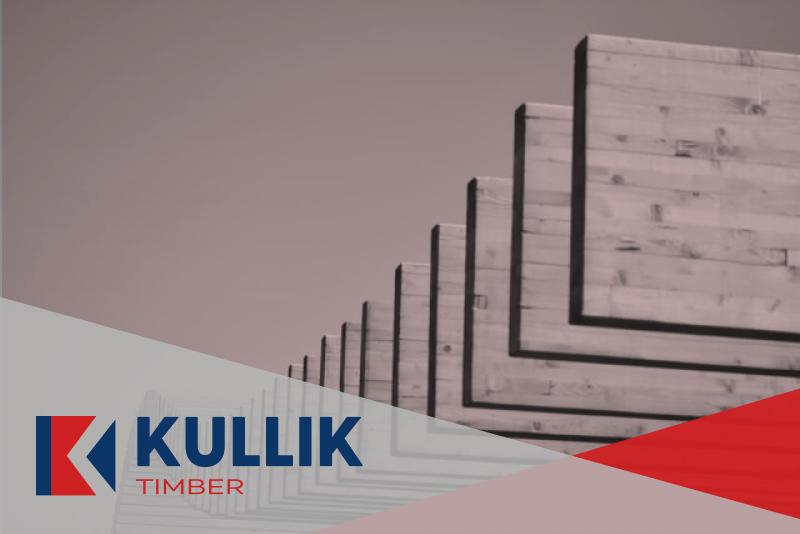 KULLIK Timber is your specialist for finished products for building construction. With many years of experience in the industry, we have partnerships with a large number of German manufacturers and are therefore able to provide fast delivery of construction timber in the desired quality to all our customers around the world.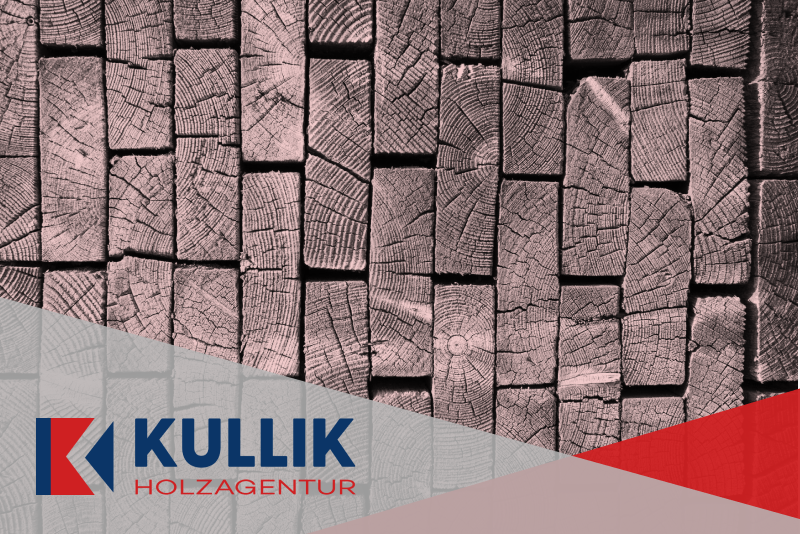 With over 50 years of experience in the timber trade and lots of expert knowledge of the industry as well as a diversified product structure, KULLIK Holzagentur is one of the long-term players in the trade. Thanks to our long-standing relationships with sawmills and wood-based material manufacturers in Germany and abroad, we are able to offer you a wide range of timber products.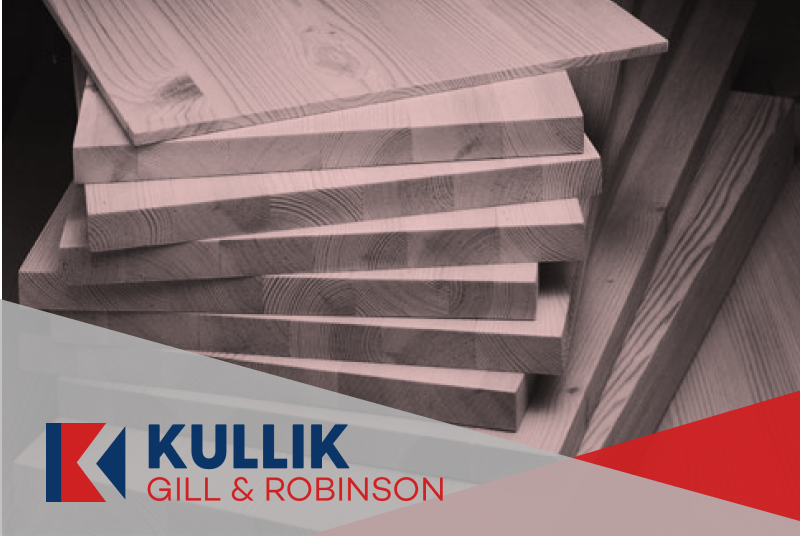 Our timber agency in the UK is KULLIK Gill & Robinson. A wide network of branches provides nationwide sales coverage in the UK and Ireland. Our suppliers receive a comprehensive delcredere agency service and balanced market information on the trade in imported softwood timber in the British Isles.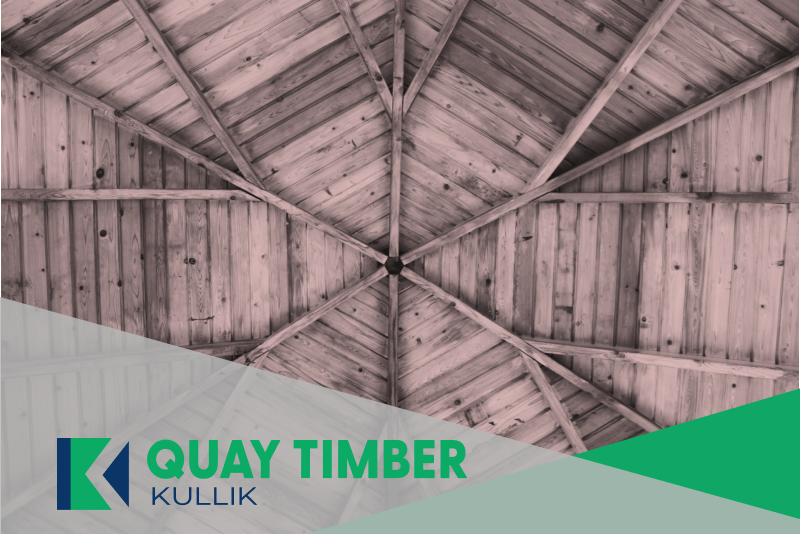 Quay Timber KULLIK is based in Newcastle upon Tyne, England, and is the specialist for traders and DIY enthusiasts with a focus on renovation, conversion and new construction. In addition to a wide range of timber and fittings for interior and exterior use, Quay Timber KULLIK also offers the necessary tools and accessories.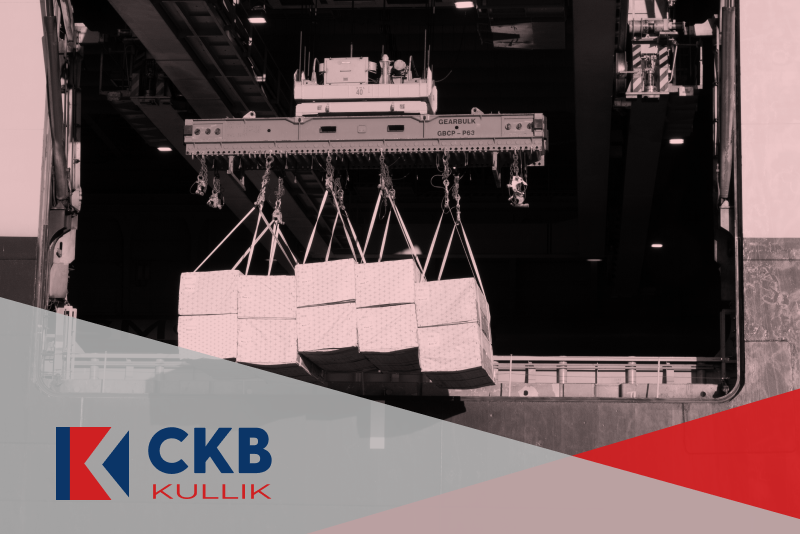 CKB KULLIK is the in-house logistics of the KULLIK Group. We are perfectly integrated into the company network, deliver wood products flexibly and reliably and ensure that your delivery arrives safely and on time.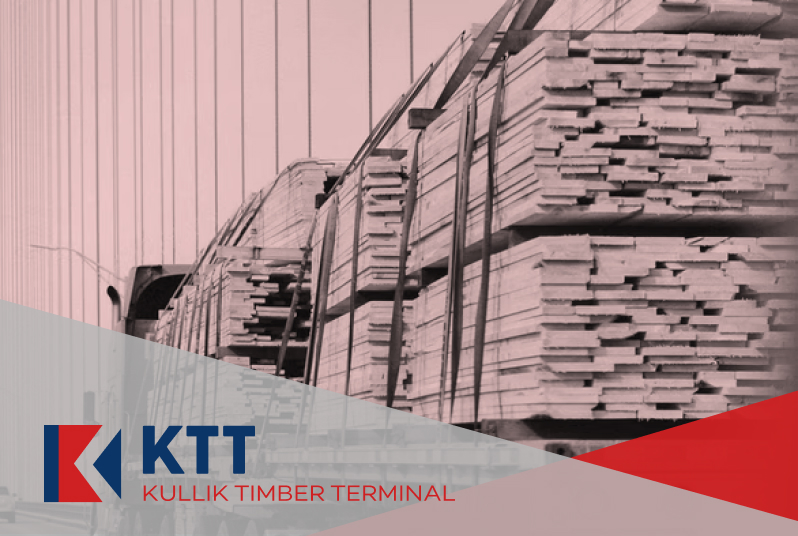 KTT Kullik Timber Terminal
Kullik Timber Terminal is a new independent importer specialising in the distribution of graded structural timber products, ideally located centrally on the East coast of the UK. We harness the strengths of the Kullik Group supply chain to deliver quality timber products 'just-in-time' to the UK timber Industry.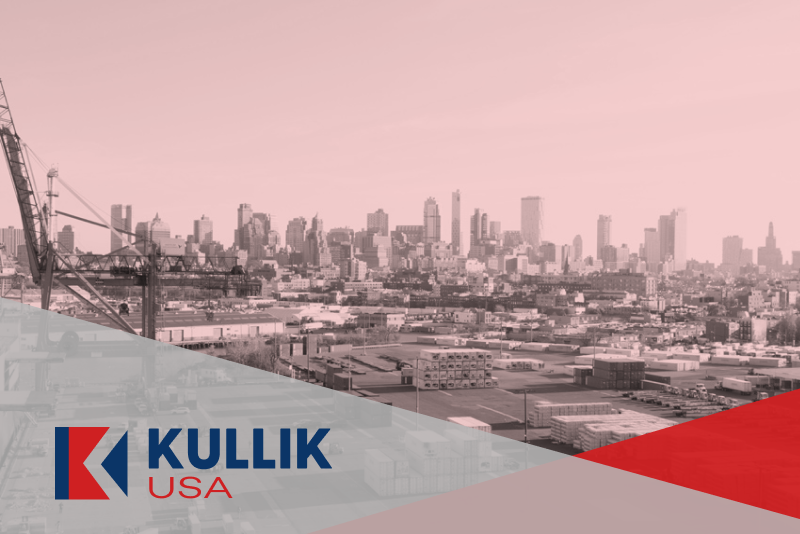 Kullik USA Corp is the USA arm of Kullik & Rullmann AG working with specialty products, as well as wholesale distribution. With the help of the Kullik Timber brands, together we offer logistics, supply and customer service to our USA partners.